Veerle from Oceonics - 19 / Sep / 2020
YOUR OCEONCS ORDER DELIVERED BY BIKE: FIETSKOERIERS.NL!
Do you want to contribute to a cleaner world, but are you also crazy about ordering stuff and getting it delivered at home? From now on, you can combine these two, because soon you can let your Oceonics order delivered by bike! From the Dutch company Fietskoeriers.nl (free translated: bicylce courier). You just have to tap this option at the end of every Oceonics order process. But this service is not through all Holland, because they're active in 30 Dutch citiies.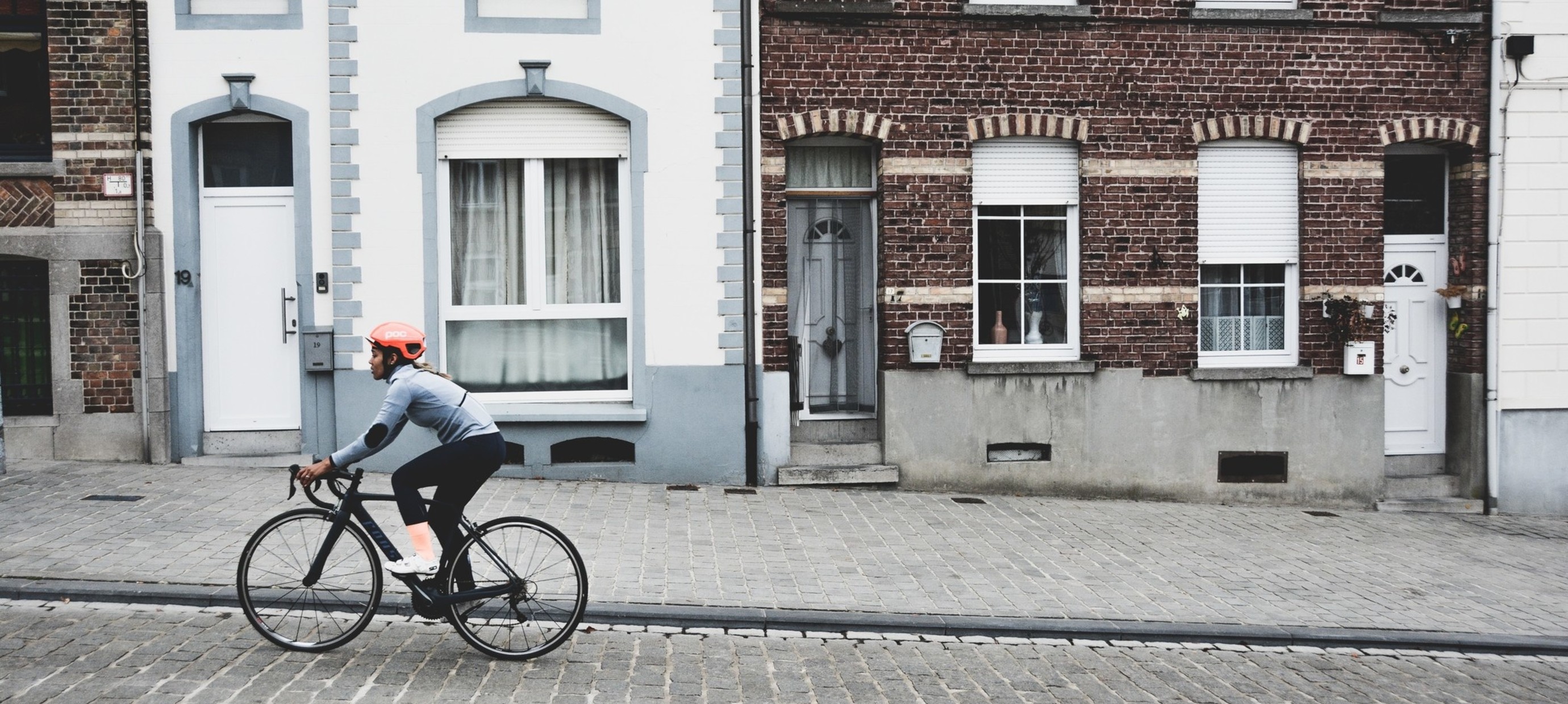 We love the cool initiatives that come up every day. And then we're still only talking about Holland! One of them is Fietskoeriers.nl. It is the first and the only package delivery service in the Netherlands which delivers per bike. Where you choose for delivery in a van right now, there will be change soon and you will get your plastic free goods by bike!
With a bike delivery you help reducing the carbon dioxine emissions and also busy traffic. Around 700 sporty men and women are racing by bike courier through the 30 Dutch cities and surrounding towns and villages to enlighten you with a green order. With a big cargo box in the front of the electric bikes, with sustainable energy, your delivery gets to you easily.
The mission from Fietskoeriers.nl is to make the logistics in the Netherlands smarter and more sustainable. Something we stand for too! With our webshop we want to make sure that we use as little plastic as possible. We want to be responsible and want to reduce the plastic waste in sea to a minimum. That way, sealife stays healthy and in the end we don't get microplastics in our body through food. This sustainable, green mission is now complete by offering also a sustainable delivery option. That way, you won't make a mess with plastic and you help reducing the carbon dioxine.
Wondering if you live in a Fietskoeriers.nl area? Click here and check all of the cities where they're racing.
Would you like to stay informed about the rest of our tips? Sign up for our newsletter and discover more about a plastic-free life!